Glucose 6 Phosphate Dehydrogenase (G6PD Qualitative)
(G6PD Qual.)
This test is for
Male, Female
Test Preparation
No special preparation required
Overview
---
What is G6PD Qual.?
The Glucose 6 Phosphate Dehydrogenase test or G6PD Qualitative test is performed to determine the presence of an inherited deficiency of the enzyme Glucose 6 Phosphate Dehydrogenase.



Why is G6PD Qual. done?
The test is performed when recurring symptoms of haemolytic anemia occur, or jaundice develops and persists in newborns. The test is usually performed when all other causes of anemia or jaundice have been checked out to be negative. It is also performed in case of newborns as a screening test within the first few days after birth.



Interpreting G6PD Qual. results
---
Interpretations
The qualitative test checks for fluorescence under UV light. If no fluorescence is detected, the test is declared positive.



---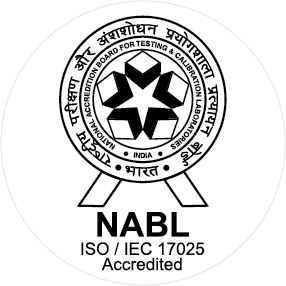 NABL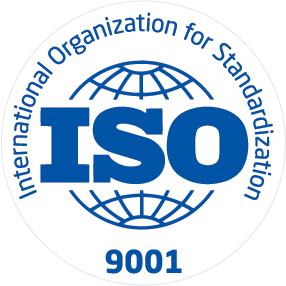 ISO
The CLINICAL LABORATORY of Shahbazker's Diagnostics Pvt. Ltd., Colaba is the 5th lab in Mumbai & 21st in India to be granted accreditation by NABL, and the 1st Lab in Mumbai and 2nd in India to be accredited under ISO 15189 (specific for medical Laboratories). NABL is a body under the Ministry of Science and Technology, Government of India. Its criteria are based on ISO 15189:2007.
Know More