Absolute Basophil Count
(ABC)
This test is for
Male, Female
Test Preparation
No special preparation required
Overview
---
What is ABC?
Basophills are a type of white blood cells that are responsible for the secretion of histamines, serotonin and heparin in the blood to fight against allergies, parasitic infections or neoplastic disorders. Absolute basophil count in blood is basically performed to evaluate hypothyroidism and allergy. Basophills are neutral to viral and bacterial infections.



Why is ABC done?
An Absolute Basophil Count is needed when an individual is affected by an allergy or hypothyroidism. In such cases the basophils fight against the allergens and also when the thyroid levels go really high like in the case of hypothyroidism or too low as in hyperthyroidism.



Interpreting ABC results
---
Interpretations
The normal test result for Absolute Basophil Count ranges from 0 to 300 cells per microliter of blood for men and women of any age.



---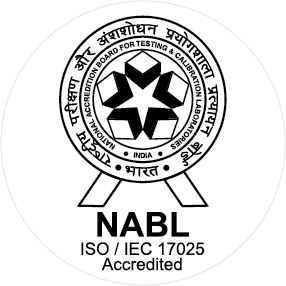 NABL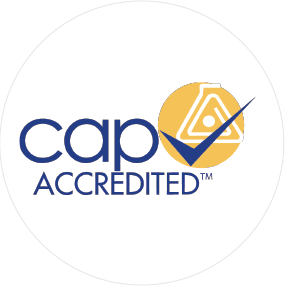 CAP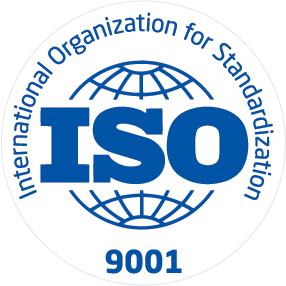 ISO
Established in 1995, Lifecare is the country's premier full-service diagnostic center with laboratory, providing expertise in imaging and digital pathology services. Our integrated diagnostic services help doctors personalize patient care to optimally treat disease and maintain health and wellness. We are committed to providing only the highest level of testing quality and service and working with you to provide unique solutions to your most challenging needs. A highly skilled team of medical...
Know More