Dehydroepiandrosterone Sulphate
Overview of DHEAS
What is DHEAS?
This test is usually ordered when a girl has excess facial or body hair, acne, absence of menstrual periods, decreased breast size or a women has infertility; when a boy shows signs of early puberty, such as deep voice, pubic hair or muscle development.

Why is DHEAS done?
If a woman has signs or symptoms such as amenorrhea, infertility or those of virilization like deep voice, excess facial or body hair, acne, decreased breast size
It may be ordered to evaluate the function of adrenal gland 
Preparation for DHEAS
Do not eat or drink anything other than water for 8-12 hours before the test.
Sample Type for DHEAS
The sample type collected for Dehydroepiandrosterone Sulphate is: Blood
---
Interpreting DHEAS results
Interpretations
Normal DHEAS with normal androgen levels usually indicate that the adrenal gland is functioning normally 
A high DHEAS may indicate an adrenocortical tumor, Cushing's disease, adrenal cancer or adrenal hyperplasia. It is not diagnostic of a specific condition, further testing may then be required to confirm the diagnosis of the above mentioned conditions 
DHEAS may be elevated with polycystic ovarian syndrome 
A low level of DHEAS may be due to adrenal insufficiency, Addison's disease, hypopituitarism 
Provided By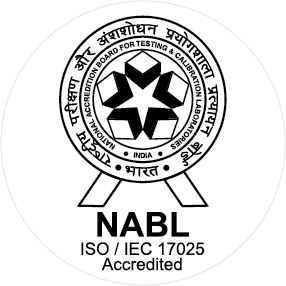 NABL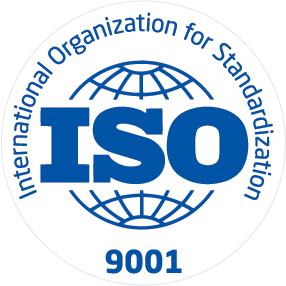 ISO
About General Diagnostics Pvt Ltd
General Diagnostics Pvt Ltd is a medical technology company and provider of high-end Preventive Screening and Diagnostic tests with a special focus on metabolomics. General Diagnostics Pvt Ltd is also a Technology Solution Provider to laboratories world-wide offering services based on high end chromatographic instruments. Since its inception about a decade ago, General Diagnostics Pvt Ltd has been continually evolving, transforming and thriving in this ever changing field through its innovations, operational efficiency, and creation of breakthrough solutions. General Diagnostics Pvt Ltd has to its credit the world's most comprehensive genetic metabolic screening test, in addition to several other preventive tests which help address health conditions like diabetes, weight problems, food intolerances, allergies and dysbiosis.
Available at Other Labs