Herpes Simplex Virus 2 IgG
(HSV-2, IgG)
This test is for
Male, Female
Test Preparation
No special preparation required
Overview
---
What is HSV-2, IgG?
It is used to screen for or diagnose Herpes simplex infection. A doctor suspects herpes simplex infection when you have blister on your genitals, or symptoms of meningitis like severe headache, seizures. It may also be ordered if you are pregnant and are suffering from herpes. A doctor may also order HSV antibody test if you have another sexually transmitted disease and are at increased risk of infection.

Why is HSV-2, IgG done?
If you have signs of herpes virus infection like blister on the genitals
When you have encephalitis and the doctor is suspecting a viral cause 
If you are pregnant, and are suffering from herpes 
If you are being screened for a previous exposure to herpes simplex virus
If you have any other sexually transmitted disease and are at increased risk of herpes infection

 
Interpreting HSV-2, IgG results
---
Interpretations
The presence of HSV 2 IgG antibodies usually indicates previous infection
A significant increase in HSV IgG antibodies, measured by comparing acute and convalescent samples usually indicate ans active or recent infection 
Negative HSV antibody test usually means that it is unlikely that the person has been exposed to HSV 
Answers to Patient Concerns & Frequently Asked Questions (FAQs) about HSV-2, IgG
---
Frequently Asked Questions about Herpes Simplex Virus 2 IgG
Q. How can herpes infection be prevented?
Oral herpes can't be prevented. Exposure occurs during everyday life. Genital herpes can be prevented by avoiding sexual contact or through the use of condoms.
---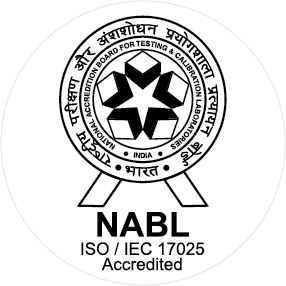 NABL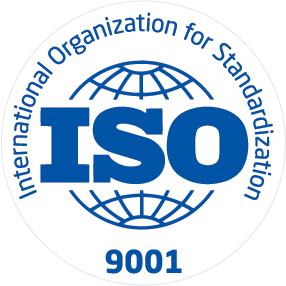 ISO
Clinico Diagnostic Centre is committed towards a common goal of achieving total Patient Care and Confidence by delivering excellent diagnostic reports and clinical services. This committment and responsibility is practised and communicated by the Top Management through. Achieving the likelihood of desired health outcomes that are consistent with current professional knowledge.
Know More