Hepatitis B (Core) Total Antibody
(HBcAb Total)
This test is for
Male, Female
Test Preparation
No special preparation required
Overview
---
What is HBcAb Total?
This assay is useful for diagnosis of recent or past Hepatitis B infection. It helps to determine occult HBV infection in healthy HBV carriers with negative results for HBsAg, Anti HBs, Anti HBc IgM, HBeAg and Anti HBe. This assay is not useful for differentiating between acute, chronic and resolved HBV infection

---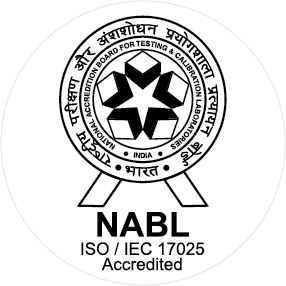 NABL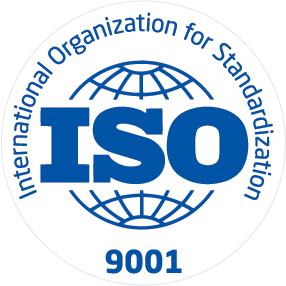 ISO
RB is your one-stop medical solution provider. We are an NABL accredited pathology with a state-of-the-art radiology setup including MRI and CT Scan unit. We also have polyclinics, pharmacy, physiotherapy units, fertility clinic and diabetic clinic under our umbrella. We have partnered with Roche and BioRAD to provide 100% computerized pathology with error-free setup. Our MRI imaging and CT scan setup provides highest level of service to our patients in a relaxed, caring, and supportive...
Know More