Hepatitis B e (Envelop) Antigen
(HbeAg)
This test is for
Male, Female
Test Preparation
No special preparation required
Overview
---
What is HbeAg?
The Hepatitis B e Antigen test is performed to diagnose an infection of Hepatitis B Virus. It is also performed as a part of a panel of tests for Hepatitis B to find out if the infection has been acquired recently. Patients who test positive for Hepatitis B e Ag are more infectious as compared to Hepatitis B e Ag negative patients. During recovery from acute hepatitis B, HBeAg level declines and becomes undetectable in the serum, while hepatitis B e-antibody (anti-HBe) appears and becomes detectable in the serum.
Why is HbeAg done?
When symptoms of acute hepatitis appear, which include fever, fatigue, joint pain, dark coloured urine and pale coloured stool, jaundice, etc.
When the patient is suspected of being exposed to HBV
---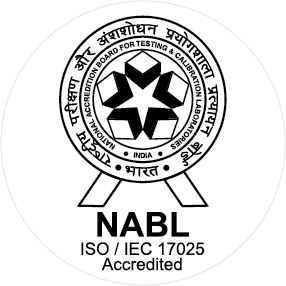 NABL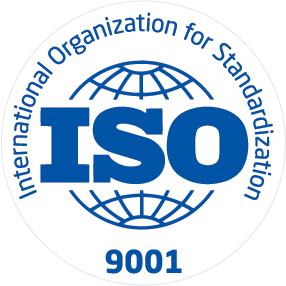 ISO
Today Pathological investigations play a major role in medical science and patient treatment. One Diagnostics started operations in 2016 with our first centre of excellence being inaugurated at Kolkata. Operating out of a state of the art facility, we aim at providing the best in class reports using barcoded and fully automated systems and offer one of the fastest turn around time. To maintain best in industry quality standards, the laboratory currently participates in EQAS (External Quality...
Know More