What is USG - Neck?
The Ultrasonography of the neck is an imaging procedure that uses ultrasound to create an image of the neck vasculature and glands to diagnose the associated clinical conditions.
Why is USG - Neck done?
To determine the anatomy of the blood vessels and glands of the neck
To detect the presence of lumps, nodules, cysts, or other abnormal masses in the neck or thyroid gland
To diagnose any suspected infection or inflammation in the neck and head region
To detect the presence of any cancerous mass in the neck
To guide treatment procedures or further tests like fine needle aspiration or biopsy
Preparation for USG - Neck
No special preparation required
Provided By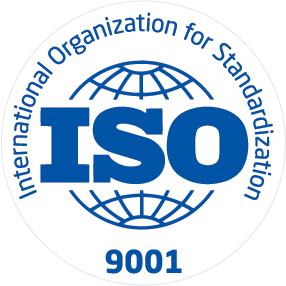 ISO
ScanLAB Diagnostics is committed to providing consistently superior quality diagnostic services to maximize convenience and comfort. We offer a complete range of diagnostic services including Ultrasound, Color Doppler, Digital X-Ray's, Dental X-Rays, 2D Echocardiography, ECG and Health check ups – all under one-roof.
Available at Other Labs