Cytomegalovirus, DNA PCR - Qualitative
(CMV, DNA PCR Qual.)
This test is for
Male, Female
Test Preparation
No special preparation required
Overview
---
What is CMV, DNA PCR Qual.?
The test is a qualitative one that involves a polymerase chain reaction (PCR) real time method for detection of Cytomegalovirus which is a DNA virus that can cause severe infection. The test method is highly sensitive and specific, in fact it is most sensitive for CMV detection and is considered a better method to detect viremia than the normal culture method or antigenemia testing.



Why is CMV, DNA PCR Qual. done?
The test is required if a young adult or a pregnant woman or an immune-suppressed individual is detected with flu-like symptoms suggesting a CMV infection or when an infant is detected with multiple congenital abnormalities such as jaundice, anemia, seizures, developmental problems etc or just before an organ transplant.



Interpreting CMV, DNA PCR Qual. results
---
Interpretations
Positive results will indicate the presence of CMV DNA in the sample whereas negative results will show no CMV DNA or the viral DNA copies present in the sample would be lesser in number than the detection limit.



---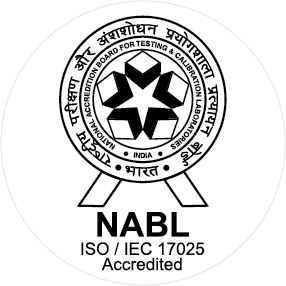 NABL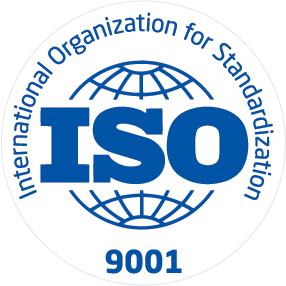 ISO
LABASSURE - AGILE is a pioneer in translational and laboratory medicine. We bring cutting-edge DNA genetic diagnostic technologies for effective and easy use by clinicians. We make evidence-based medicine a reality for clinicians by supporting their genetic and molecular diagnostic requirements. LABASSURE - AGILE offers comprehensive DNA and Genetic diagnostic services, which include Cytogenetic, Molecular Diagnostics, Microarray Analysis and Next-Gen Sequencing for pediatric, prenatal,...
Know More