This test is for
Male, Female
Test Preparation
No special preparation required
Overview
---
What is IGF Binding Protein-3?
The Insulin like Growth Factor Binding Protein 3 is one of 6 proteins that binds to the Insulin like Growth Factor hormone secreted from the liver and transports it through the bloodstream to the target organs. The IGFBP 3 protein levels increase or decrease with the human Growth Hormone secreted by the pituitary glands. Oversecretion of Growth Hormone causes gigantism or acromegaly, and under secretion causes dwarfism. Thus, the IGFBP 3 levels serve to reflect on the levels of growth hormone, and are used to diagnose under or over secretion of Growth Hormone.
Why is IGF Binding Protein-3 done?
To diagnose disorders of growth due to under or over secretion of Growth Hormone in children and adults
To check the efficacy of treatment of growth disorders using recombinant human growth hormone
As a possible adjunct to insulin-like growth factor 1 and growth hormone in the diagnosis and follow-up of acromegaly and gigantism
---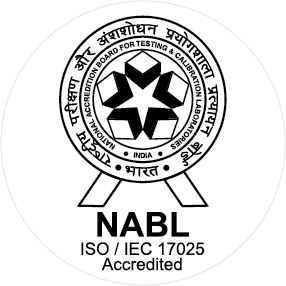 NABL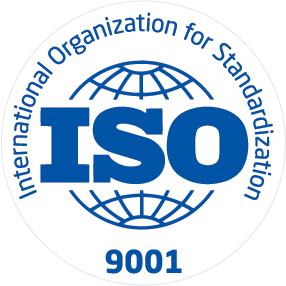 ISO
Dr Lalchandani Labs are committed to offering the best of the Diagnostic tests services in Delhi/NCR. Being in existence since 30 years, we have earned complete trust of doctors, hospitals and patients through our NABL accredited Quality – India's Highest quality accreditation. With our vast experience in this field, we know how to handle all the nuances of performing blood tests accurately and hence rightly claimed the bragging rights of being one of the best Pathology labs in Delhi. We have...
Know More