What is CT Urography?
Urography is an examination used to evaluate the kidneys, ureters and bladder. Excretory urography, also known as intravenous pyelogram, is performed using conventional x-ray after the intravenous administration of radiographic contrast material. This technique is still performed for pediatric patients and for younger adult patients. Computed tomography (CT) urography and magnetic resonance (MR) urography use CT and MR images, respectively, after intravenous contrast material to obtain images of the urinary tract. CT urography (CTU) and MR urography (MRU) are used as primary imaging techniques to evaluate patients with blood in the urine (hematuria), follow patients with prior history of cancers of the urinary collecting system and to identify abnormalities in patients with recurrent urinary tract infections. In addition to imaging the urinary tract, CT and MR urography can provide valuable information about other abdominal and pelvic structures and diseases that affect them.
Preparation for CT Urography
No special preparation required
Provided By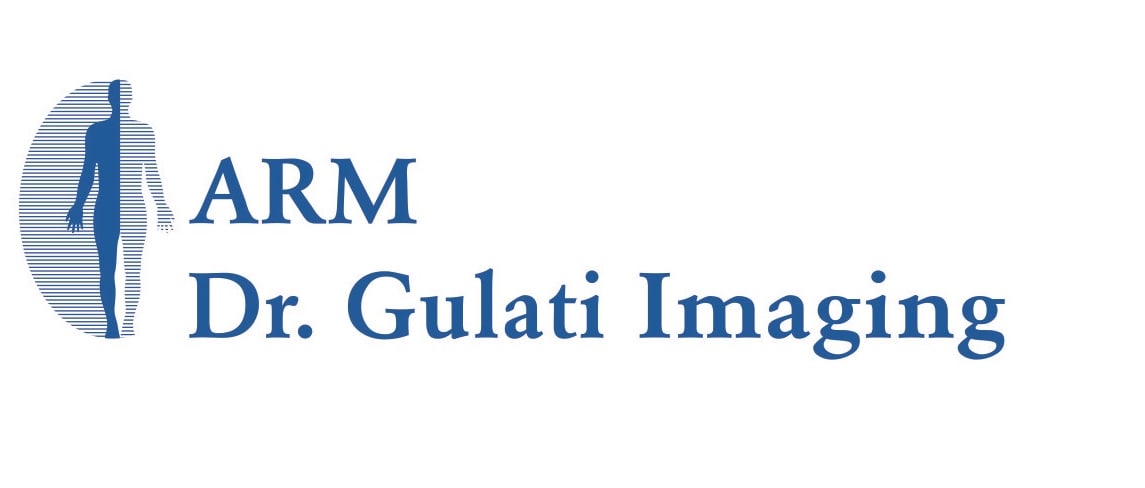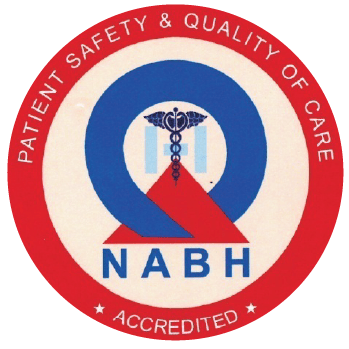 NABH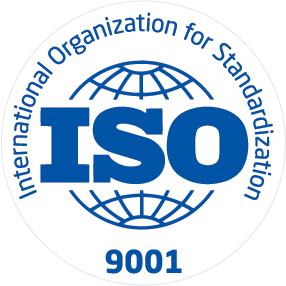 ISO
Dr. Gulati imaging institute\r\nA unit of S M Imaging Institute Pvt.Ltd. has been conceptualised to provide diagnostic services par excellence with an endeavour to reach beyond international standards. The institute was established and became operational in may 2010 and over a short span of five years it has established itself as one of the best diagnostic setups in the northern India. Over the last five years various members of the faculty and the institute itself have received a number of honours and awards from distinguished medical bodies and organisations.
Available at Other Labs