Pulmonary Function Tests (PFT)
This test is for
Male, Female
Test Preparation
No special preparation required
Overview
---
What is Pulmonary Function Tests (PFT)?
Pulmonary function tests (PFTs) are a group of tests that measure how well your lungs work. This includes how well you're able to breathe and how effective your lungs are able to bring oxygen to the rest of your body. Your doctor may order these tests: if you're having symptoms of lung problems.


---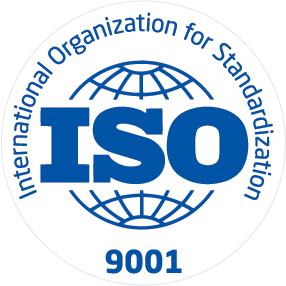 ISO
Aditya Diagnostic Centre is situated in one of the largest neighbourhoods in Delhi, Aditya Diagnostic Centre in New railway road is a part of the integrated network of pathology labs. This venture embarked on its journey with a longstanding commitment and a vision to make a wide range of specialized testing services available to the common man. In the sector, this centre has been consistent towards its commitment to excellence and innovation in whatever they do. The centre is well equipped with...
Know More