MRI Brain With DiffuSIon Studies
What is MRI Brain With DiffuSIon Studies?
An MRI brain with diffusion studies creates a picture of the central nervous system which comprises of the grey and white matter of your brain along with surrounding soft tissues. The images captured during the MRI scan can be stored on an electronic device which is further printed on a film. The MRI scan is radiationless test which uses strong magnetic and radio waves to create detailed and clear 3D multiple images. The whole MRI scan procedure takes about 40-60 minutes.
Why is MRI Brain With DiffuSIon Studies done?
To distinguish between the brain tumors and intracranial infections
To detect any infection in the brain and CSF (cerebro spinal fluid) region like meningitis, hydrocephalus, encephalitis
To find out any congenital cranial nerve blockage or under developed brain structures from the childhood.
To diagnose vascular brain strokes and edema due to accidental injury or trauma.
Preparation for MRI Brain With DiffuSIon Studies
At the time of the MRI you might be asked to remove any metallic coins, jewelry, metal wrist watches, metallic keys, dentures or hearing aids as the MRI uses strong magnetic fields

Tell your radiologist if you have metallic implants like pacemaker, cochlear implants, aneurysm clips, neuro-stimulator, surgical staples/clips or drug implants

Pregnant women should inform their doctor about their pregnancy before going for MRI
Provided By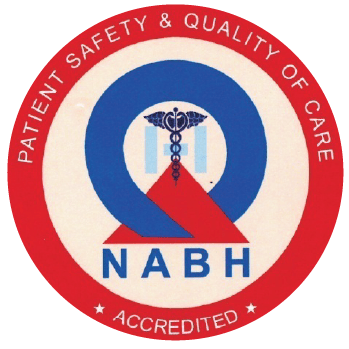 NABH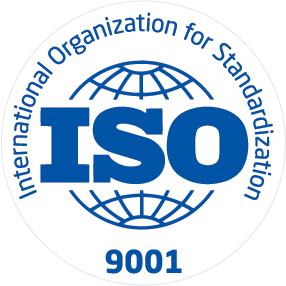 ISO
About Dr. Gulati Imaging Institute
Dr. Gulati Imaging Institute is a unit of SM Imaging Institute Pvt. Ltd. has been conceptualized to provide diagnostic services par excellence with endeavour to reach beyond international standards. The facility has the latest state of the art technology backed up by a team of experts in the field.
Available at Other Labs