Angiotensin Converting Enzyme
Overview of ACE
What is ACE?
When you have granulomas that produce small bumps under the skin, a lingering cough, red watery eyes, and/or other symptoms suggestive of sarcoidosis; regularly when you have active sarcoidosis to monitor its course.

Why is ACE done?
If you have signs or symptoms suggestive of sarcoidosis like chronic cough or shortness of breath, watery eyes, joint pains or grnaolaomas 
If you have been already diagnosed with sarcoidosis, this test may be ordered routinely to monitor the disease activity
Preparation for ACE
No special preparation required
Sample Type for ACE
The sample type collected for Angiotensin Converting Enzyme is: Blood
---
Interpretations
An increased ACE level in a person with clinical findings suggestive of sarcoidosis means that it is likely that a person has an active case of sarcoidosis, if other diseases have been ruled out. The finding of a high ACE level helps to confirm the diagnosis 
A normal ACE level cannot be sued to rule out sarcoidosis since sarcoidosis may be present without an elevated ACE level 
It may also be used to monitor the course of treatment in sarcoidosis. An initial high level which decreases over time usually indicates spontaneous or therapy induced remission and a favorable prognosis. On the other hand, a rising ACE level may indicate either the disease is not responding or it is progressing 
---
Answers to Patient Concerns & Frequently Asked Questions (FAQs) about ACE
Frequently Asked Questions about Angiotensin Converting Enzyme
Q. Are there any other conditions except sarcoidosis which can lead to increased or decreased ACE levels?
Decreased ACE levels may also be seen in lung diseases like emphysema, hypothyroidism, starvation, steroid therapy. The levels may be moderately increased in hyperthyroidism, diabetes, alcoholic cirrhosis, lymphoma, tuberculosis, leprosy
Provided By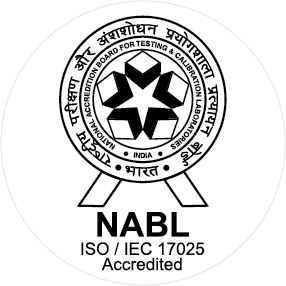 NABL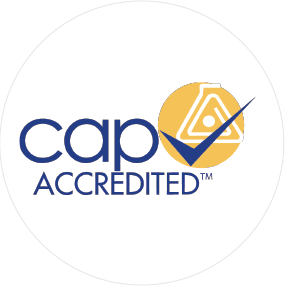 CAP
About Metropolis Laboratories
At Metropolis, the best pathology lab in India what we believe is what we say and what we say is what we do. Being empathetic to our customers and being committed to their needs is in our DNA. Metropolis has grown to harness a culture that is open, synergistic, progressive and scientific in nature. We are the Pathology Specialists delivering over 30 million tests a year, catering to more than 20,000 medical Laboratories, Hospitals, Nursing homes and 2,00,000 Consultants. With 37 years of experience in delivering accurate reports, Metropolis has earned the reputation of being amongst the top pathology labs in India.
User Reviews about Angiotensin Converting Enzyme
M
Monika
Very Good Experience. I got my reports on the same day.. Thank you 1 MG for Superfast Service !! Keep it Up :-)
G
Gopal
Good Job............Keep it up
Available at Other Labs