Lupus Anticoagulant Profile
Overview of Lupus Anticoagulant Profile
What is Lupus Anticoagulant Profile?
This test is conducted in order to diagnose a number of conditions; to test for thrombotic episode or blood clot, to diagnose PTT or partial thromboplastin time and also to figure out the reason for recurrent miscarriages. It basically tries to figure out if the immune system is making antibodies in sufficient quantities.  You should consider getting a lupus anticoagulant profile done when you notice symptoms of blood clot inside your vein or arteries. And if you have suffered repeated miscarriages.





Preparation for Lupus Anticoagulant Profile
No special preparation required
Sample Type for Lupus Anticoagulant Profile
The sample type collected for Lupus Anticoagulant Profile is: Blood
---
Tests Included in Lupus Anticoagulant Profile
(3 tests)
Activated Partial Thromboplastin Time
Provided By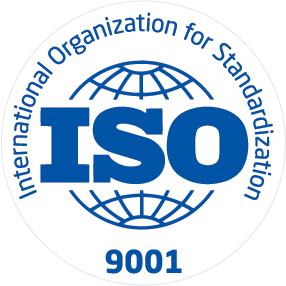 ISO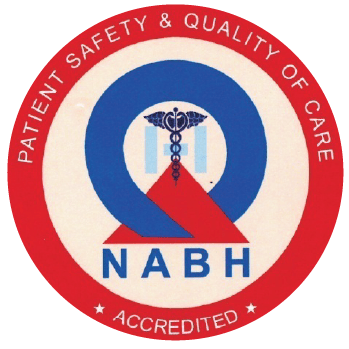 NABH
About DNA XPERTS
The PNDT registered Genetic Laboratory & Genetic Counselling center at DNA Xperts is the first of its kind center in East Delhi to offer Genetic Testing & Genetic Counselling services. Genetic counseling is the process of determining the risk you have of passing on an inheritable genetic disease to your baby and hence is advised before or during pregnancy for couples.
Available at Other Labs