Test Results & Interpretations
Overview of Glycosylated Hemoglobin
Test Description
The HbA1c test gives a picture of the average amount of glucose in your blood over the past 2 to 3 months. Therefore, it monitors blood glucose levels in your blood if you are an already diagnosed diabetic so that the risk of complications related to it can be assessed and prevented. It can also be used to diagnose diabetes and to assess whether you are at increased risk of developing disease or not.
Why Get Tested
If you are already diagnosed with diabetes to see the risk for complications affecting kidney, eyes, brain and cardiovascolar system
If you have symptoms of diabetes like increased thirst, increased urination, fatigue 
If you have additional risk factors for diabetes like high blood pressure, high blood cholesterol, cardiovascolar disease, obesity or family history of diabetes 
As a part of routine health check up 
Precautions
No special preparation required
---
What Results of Glycosylated Hemoglobin mean?
Interpretations
For screening and diagnosis:
If your HbA1c level is below 5.7% - you are normal, at present
If your HbA1c is between 5.7 to 6.4%, you have increased risk of developing diabetes in future (Pre diabetic)
If your HbA1c is higher than 6.5%, you have diabetes 
For monitoring glucose levels: you should aim to keep your blood glucose less than 7%.
Provided By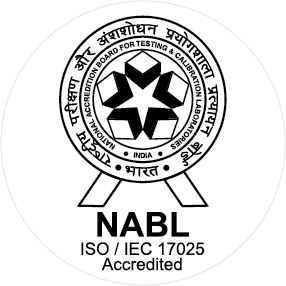 NABL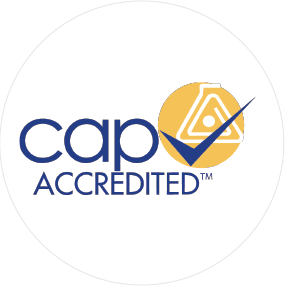 CAP
At Metropolis, the best pathology lab in India what we believe is what we say and what we say is what we do. Being empathetic to our customers and being committed to their needs is in our DNA. Metropolis has grown to harness a culture that is open, synergistic, progressive and scientific in nature. We are the Pathology Specialists delivering over 30 million tests a year, catering to more than 20,000 medical Laboratories, Hospitals, Nursing homes and 2,00,000 Consultants. With 37 years of experience in delivering accurate reports, Metropolis has earned the reputation of being amongst the top pathology labs in India.
User Reviews
M
Monika
Very Good Experience. I got my reports on the same day.. Thank you 1 MG for Superfast Service !! Keep it Up :-)
G
Gopal
Good Job............Keep it up
Available at Other Labs