Glucose - Postprandial Blood
Test Results & Interpretations
Overview
Test Description
This test is used to determine if your blood glucose is normal, to screen and diagnose diabetes and as a part of routine preventive health check up. You should also get this test done if you are pregnant or you are older than 45 years of age and have risk factors for diabetes (like smoking, family history, hyperlipidemia, high blood pressure). Sometimes, it can also be used to monitor treatment in diabetic patients.
Why Get Tested
If you have symptoms of high blood sugar like increased appetite, increased thirst, increased urination, blurring of vision 
If you are pregnant 
If you are already a diabetic to monitor the treatment 
As a part of routine preventive health check up



Precautions
Give your blood sample 2 hours after the start of a meal.
---
Interpretations
The American Diabetic Association recommends that if your blood sugar, 2 hours after a meal is less than 140mg/dl, you are normal at present

If levels are between 140-200mg/dl, the doctor usually advises other tests like glucose tolerance test or HbA1c since you are at increased risk of developing diabetes

If the level is above 200mg/dl, you have diabetes
---
Patient Concerns
Frequently Asked Questions
Q. Are there any other conditions except diabetes which can lead to increased or decreased blood sugar?
Other conditions except diabetes which can lead to increased blood sugar levels are: stress, chronic kidney disease, hyperthyroidism, pancreatitis, pancreatic cancer, cushing syndrome, drugs like steroids, anti depressants, epinephrine, estrogen, phenytoin Other conditions which can lead to decreased blood sugar levels are: hypothyroidism, liver disease, starvation
Q. Can I test myself at home to monitor the blood sugar level?
If you are not diabetic, you don't need to measure your blood sugar at home. If you are already a diabetic, you can buy a home glucose monitor called as a glucometer to check your sugar levels regularly.
Provided By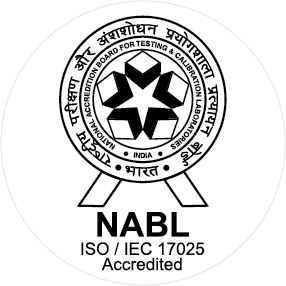 NABL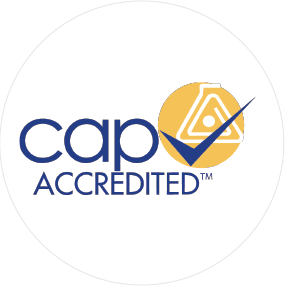 CAP
At Metropolis, the best pathology lab in India what we believe is what we say and what we say is what we do. Being empathetic to our customers and being committed to their needs is in our DNA.
Read More
User Reviews
M
Monika
Very Good Experience. I got my reports on the same day.. Thank you 1 MG for Superfast Service !! Keep it Up :-)
G
Gopal
Good Job............Keep it up
Available at Other Labs