Test Description
The Computerized Tomography (CT) Scan of the Cranio-Vertebral Junction (CVJ) is a diagnostic procedure where rotating beams of X-rays are used to create cross sectional images of the Cranio-Vertebral Junction, which is the joint of the skull and the vertebral (spinal) column. These cross sectional images can then be used to create a complete three dimensional image of the craniovertebral junction.
Why Get Tested
To assess the integrity of the cranio-vertebral junctio;
To locate and diagnose fractures of the bones of this join;
To detect and diagnose damage to the tendons and ligament;
To perform the evaluation of a surgical procedure before and after the surger;
To diagnose any suspected inflammation or infection of the cranio-vertebral junctio;
To detect any congenital developmental anomalies of this join;
To diagnose other conditions like Paget's Disease, Down's Syndrome, etc. in combination with other tests
Precautions
Pregnant women should inform their doctor (and x-ray technician) as the radiations may affect the fetus. If needed, precautions can be taken to lower the radiation exposure to the fetus.

Depending on the area to be imaged, you may be asked to wear a hospital gown at the time of the X-ray.
Provided By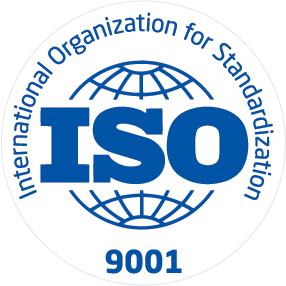 ISO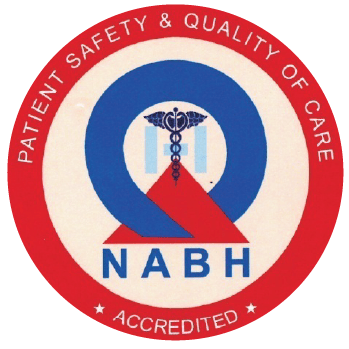 NABH
Hamdard Imaging centre has been established with a vision to provide latest and advanced technology for everyone at an affordable cost without compromising on quality and care .We strive to upgrade
Read More
Available at Other Labs