This test is for
Male, Female
Test Preparation
No special preparation required
Overview
---
What is CA125?
This test is used to monitor treatment for ovarian cancer or to detect recurrence; sometimes to evaluate a pelvic mass and it can also be ordered to help detect early ovarian cancer in those identified as being at high risk.

Why is CA125 done?
If you have a pelvic mass and the doctor is suspecting ovarian cancer 
When you start treatment for ovarian cancer to monitor further therapy or detect recurrence 
Along with a transvaginal oltrasound, it may be ordered to monitor women who have a high risk for ovarian cancer but have no disease as yet


Interpreting CA125 results
---
Interpretations
When used during ovarian cancer therapy, if the level of CA 125 falls during therapy, it generally indicates that the cancer is responding to treatment. If it rises or stays the same, the cancer may not be responding. High CA 125 after completion of treatment may indicate that the cancer has come back 
In a women with a pelvic mass and in a women with high risk of developing ovarian cancer, a significantly elevated CA 125 is a concern but does not necessarily indicate ovarian cancer and should be confirmed by other tests  

---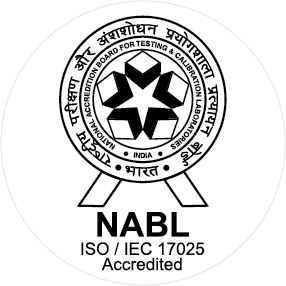 NABL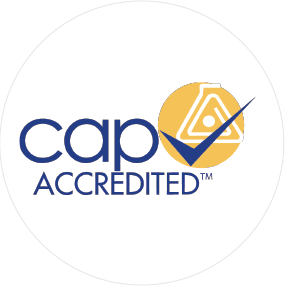 CAP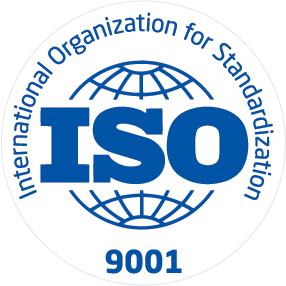 ISO
With a decade of experience under its belt, Oncquest is known for its excellence in Clinical Diagnostics. From its first avatar as an R&D focused entity, Oncquest has evolved into a reference laboratory in the field of Oncology, and more recently into a multi-platform Pathology Services provider with a core focus in Molecular Pathology and Surgical Pathology Services. Its logistic capabilities and geographical spread makes Oncquest an ideal associate for clinical activities in India. Oncquest's...
Know More