This test is for
Male, Female
Test Preparation
No special preparation required
Overview
---
What is CA125?
This test is used to monitor treatment for ovarian cancer or to detect recurrence; sometimes to evaluate a pelvic mass and it can also be ordered to help detect early ovarian cancer in those identified as being at high risk.

Why is CA125 done?
If you have a pelvic mass and the doctor is suspecting ovarian cancer 
When you start treatment for ovarian cancer to monitor further therapy or detect recurrence 
Along with a transvaginal oltrasound, it may be ordered to monitor women who have a high risk for ovarian cancer but have no disease as yet


Interpreting CA125 results
---
Interpretations
When used during ovarian cancer therapy, if the level of CA 125 falls during therapy, it generally indicates that the cancer is responding to treatment. If it rises or stays the same, the cancer may not be responding. High CA 125 after completion of treatment may indicate that the cancer has come back 
In a women with a pelvic mass and in a women with high risk of developing ovarian cancer, a significantly elevated CA 125 is a concern but does not necessarily indicate ovarian cancer and should be confirmed by other tests  

---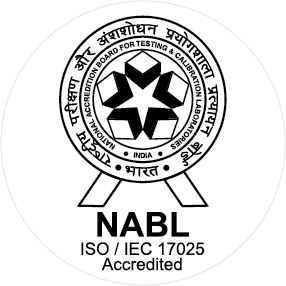 NABL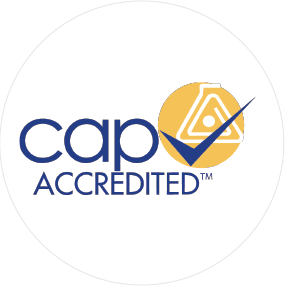 CAP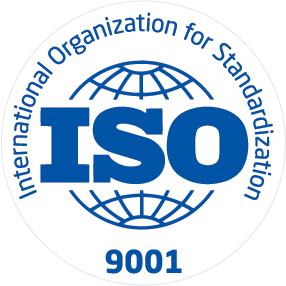 ISO
At Metropolis, the best pathology lab in India what we believe is what we say and what we say is what we do. Being empathetic to our customers and being committed to their needs is in our DNA. Metropolis has grown to harness a culture that is open synergistic, progressive and scientific in nature. We are the Pathology Specialists delivering over 30 million tests a year, catering to more than 20,000 medical Laboratories, Hospitals, Nursing homes and 2,00,000 Consultants. With 37 years of...
Know More