Dehydroepiandrosterone Sulphate
Test Results & Interpretations
Overview of Dehydroepiandrosterone Sulphate
Test Description
This test is usually ordered when a girl has excess facial or body hair, acne, absence of menstrual periods, decreased breast size or a women has infertility; when a boy shows signs of early puberty, such as deep voice, pubic hair or muscle development.
Why Get Tested
If a woman has signs or symptoms such as amenorrhea, infertility or those of virilization like deep voice, excess facial or body hair, acne, decreased breast size
It may be ordered to evaluate the function of adrenal gland 
Precautions
Do not eat or drink anything except water at least 9 to 12 hours before the test.
---
What Results of Dehydroepiandrosterone Sulphate mean?
Interpretations
Normal DHEAS with normal androgen levels usually indicate that the adrenal gland is functioning normally 
A high DHEAS may indicate an adrenocortical tumor, Cushing's disease, adrenal cancer or adrenal hyperplasia. It is not diagnostic of a specific condition, further testing may then be required to confirm the diagnosis of the above mentioned conditions 
DHEAS may be elevated with polycystic ovarian syndrome 
A low level of DHEAS may be due to adrenal insufficiency, Addison's disease, hypopituitarism 
Provided By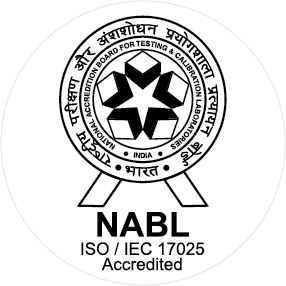 NABL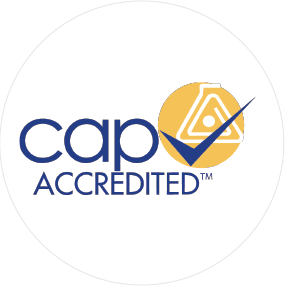 CAP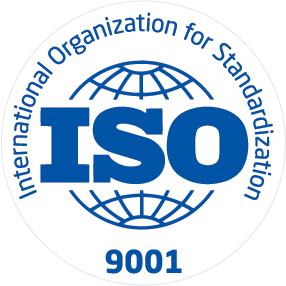 ISO
We focus on providing patients quality diagnostic healthcare services in India. Through our network, we offer patients convenient locations for their diagnostic healthcare services and efficient
Read More
User Reviews
A
Arohi Sharma
U guys r just worth creating historical change in our society by giving them power of health awareness
Available at Other Labs