This test is for
Male, Female
Test Preparation
No special preparation required
Overview
---
What is HLA B-27, Flowcytometry?
This is a marker which is used to evaluate if you are suffering from certain auto immune disorders like ankylosing spondylitis, reactive arthritis or anterior uveitis. 
Why is HLA B-27, Flowcytometry done?
If you have acute or chronic pain and inflammation in the spine, neck, chest, eyes or joints and the doctor is suspecting an autoimmune disorder 
If you have recurrent uveitis 
If your doctor is suspecting that you are suffering from ankylosing spondylitis

Interpreting HLA B-27, Flowcytometry results
---
Interpretations
Positive HLA B27 test along with features of chronic pain, inflammation, changes in bones as seen on X ray usually supports a diagnosis of ankylosing spondylitis, reactive arthritis or another auto immune disorder 
Negative HLA B27 test does not necessarily mean that you are not suffering from the suspected auto immune disorder since this marker is not positive in all patients
The results of HLA B27 should always be correlated with patient's history and radiologic findings



---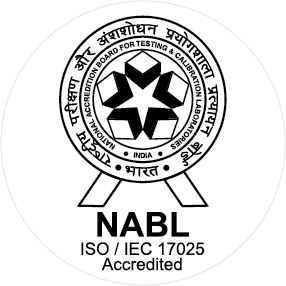 NABL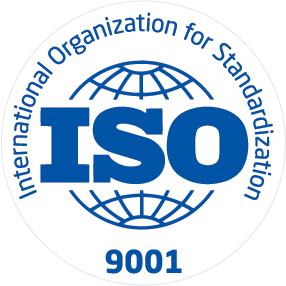 ISO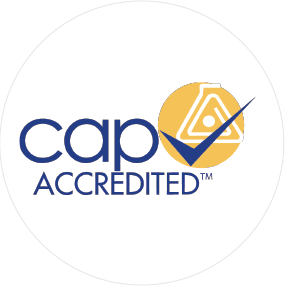 CAP
Sterling Accuris Diagnostics is an ISO 9001:2015 Certified Company. It is the largest and most comprehensive pathology laboratory of Gujarat. At Sterling Accuris Diagnostics, we provide a wide range of pathology services that fit the needs of an individual. Moreover, we have the expert team of pathology specialists and the technologically advanced infrastructure to help meet individual needs.
Know More