Overview of Anti Mullerian Hormone
What is Anti Mullerian Hormone?
An AMH test may be ordered to evaluate your ovarian function, fertility issues, especially when considering assisted reproduction procedures such as in vitro fertilization (IVF). It is also ordered if you have signs and symptoms of polycystic ovarian syndrome (PCOS) like acne, absence of menstrual cycles, excessive body hair, weight gain etc. Rarely, it can also be ordered if your doctor wants to determine your likelihood of entering menopause.
Sample Type
The sample type collected for Anti Mullerian Hormone is: Blood
Preparation for Anti Mullerian Hormone
No special preparation required
Why Get Tested for Anti Mullerian Hormone?
It is usually ordered in case of infertility work up, for evaluating your ovarian function
If you are considering assisted reproductive techniques like in vitro fertilization 
If you have signs or symptoms suggestive of polycystic ovarian syndrome like absence of menstrual cycles, acne, excess face and body hair, weight gain
Rarely, it is ordered in case of AMH producing ovarian tumors
If an infant has ambiguous genitalia 
---
What Results of Anti Mullerian Hormone mean?
Interpretations
During a women's child bearing years, decreased levels of AMH may suggest low number and quality of eggs with diminished fertility 
Significant decrease in the level of AMH may signal the imminent onset of menopause 
Increased levels of AMH is mostly associated with polycystic ovarian syndrome
Provided By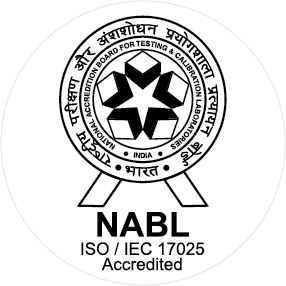 NABL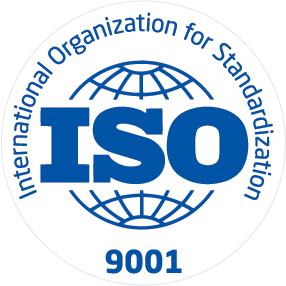 ISO
Cellcare lab is a privately owned independent laboratory located in Ahmedabad that provides Surgical pathology, Cytology, Hematology, Microbiology and clinical pathology under direct supervision of experts in individual areas. Our dedication for high quality, competitive, real time, convenient and responsive service makes Cellcare lab the ideal source for reliable diagnostic services. Unlike many large commercial laboratories, Cellcare specialize in multiple areas of expertise in diagnostic laboratory medicine and has proficiency in all aspect of pre-analytical, analytical and post analytical processes with smart use of innovative technology and human touch. Cellcare represents strength of subject experts with their wealthy experience on national and international platforms as specialist in leadership role.
Available at Other Labs