Lactate in Gurgaon
Also known as Lactic Acid
This test is for
Male, Female
Test Preparation
No special preparation required
Understanding Lactate in Gurgaon
---
What is Lactate in Gurgaon?
A healthcare practitioner suggests a lactate test when patients experience sepsis, shock, severe congestive heart failure, etc. The symptoms include rapid breathing, nausea, and sweating, suggesting a lack of oxygen. High blood lactate may indicate the lack of oxygen or excess production/insufficient clearing of lactate from the blood.

Excess lactate in the blood can lead to lactic acidosis, and the person is said to have hyperlactatemia. Sample can be collected from both venous and arterial blood for lactate level measurement. Prior to the lactate test, doctors advise refraining from exercise or eating or drinking anything (other than water) for 8 to 10 hours.

Book Lactate at-home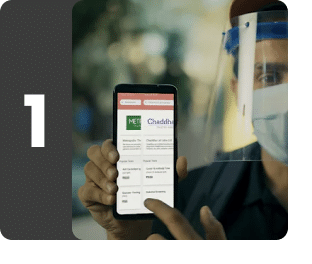 Easy online booking
Search for tests and packages, book a time and select address for seamless at-home lab tests.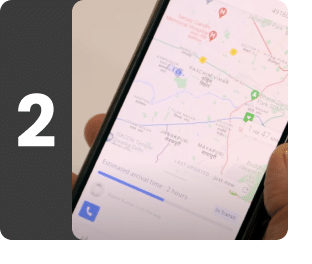 Live tracking of phlebotomist
Stay informed with live tracking of our phlebotomist's location for seamless sample collection.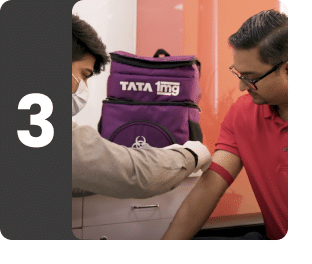 Safe collection
Our phlebotomists follow strict safety protocols to collect samples at home on time.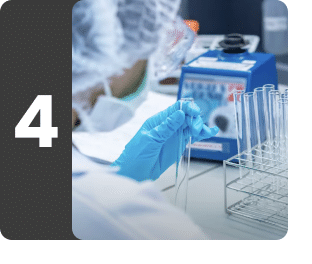 Sample received at lab
Your sample is bought to our laboratory for testing by our qualified experts.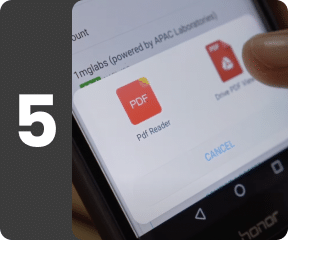 Quick reports, free follow up
Reports are sent to your email. A free doctor follow up is provided to understand the report better.
Other tests
Popular tests in Gurgaon
Other similar tests in Gurgaon
Our popular tests
Frequently Booked Together