Barium Enema Double Contrast
This test is for
Male, Female
Test Preparation
Pregnant women should inform their doctor (and x-ray technician) as the radiations may affect the fetus. If needed, precautions can be taken to lower the radiation exposure to the fetus.
Get the blood urea and creatinine test done to evaluate kidney function and to ensure safety of contrast before taking up the procedure.
Depending on the area to be imaged, you may be asked to wear a hospital gown at the time of the scan.
Overview
---
What is Barium Enema Double Contrast?
The Barium Enema double contrast test is an imaging procedure performed by inserting liquid barium solution through the anus by enema and taking a photograph of the colon and rectum using X-Rays with positive and negative contrast modes which helps to assess any structural or functional abnormalities. The double contrast test uses positive and negative contrast modes to create an image which is clearer than single contrast images.
Why is Barium Enema Double Contrast done?
• To evaluate the cause of any blood in the stools • To evaluate the cause of any change in your bowel movements • To diagnose any suspected colorectal cancer • To diagnose suspected diverticular disease or polyps or cysts in the colon or rectum • To look for any blockages in the colon or rectum • To diagnose the cause of any non-specific stomach pain
---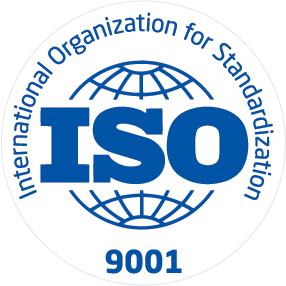 ISO
TRN is a medical management company, which integrates various medical and related services. We aim to be the leading healthcare company, comprising of verticals which include multi-speciality hospital, diagnostic centres and day-care facilities. At TRN, we strive to improve our patient's quality of life through various medical specialities and support services, all under one roof. We are committed to provide exceptionally high quality service to our patients and ensure their peace of mind,...
Know More
User Reviews
---
G
Guest
1mg very Very Good service and TRN lab very superb thank u so much ,Good progress