This test is for
Male, Female
Test Preparation
No special preparation required
Overview
---
What is Dengue Antibody IgG?
It is a test used to diagnose infection with dengue virus. It is usually ordered if you have symptoms like high fever, headaches, bone pains, gum or nose bleeds which might suggest an infection with dengue virus. 
Why is Dengue Antibody IgG done?
If you have signs or symptoms of dengue fever like sudden high fever, severe headaches or pain behind the eye, joint or bone pains, easy bruising or gum and nose bleeds

 





Interpreting Dengue Antibody IgG results
---
Interpretations
If the dengue IgG antibody test is positive, but the IgM is low or negative, it usually indicates that a person had an infection sometime in the past 
If the dengue IgG antibody test titre increase fourfold or greater between an initial sample and one taken 2 to 4 weeks later, then it is likely that a person has had a recent infection 
Positive IgG and IgM antibody tests indicate current infection with dengue virus 
Negative tests for IgM and/or IgG usually mean that the person tested does not have a dengue infection 
---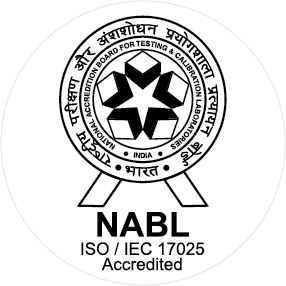 NABL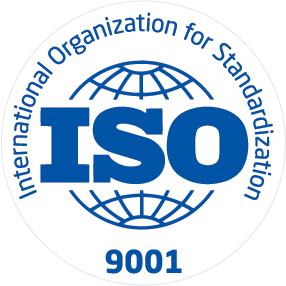 ISO
Clinico Diagnostic Centre is committed towards a common goal of achieving total Patient Care and Confidence by delivering excellent diagnostic reports and clinical services. This committment and responsibility is practised and communicated by the Top Management through. Achieving the likelihood of desired health outcomes that are consistent with current professional knowledge.
Know More