This test is for
Male, Female
Test Preparation
No special preparation required
Overview
---
What is C-Peptide?
C peptide is a protein excreted by the kidneys and is a by product of insulin  production.
Why is C-Peptide done?
To assess insulin production by the body from pancreas
If you have insulin resistance i.e. type 2 diabetes and the doctor wants to see if you need insulin supplement externally
It may be ordered along with blood glucose levels to identify the cause of hypoglycaemia if you have symptoms like fainting, shivering, confusion, sweating, palpitations etc.
To diagnose tumors of the pancreas – insulinoma
To assess amount of insulin production if you are a type 1 diabetic
Interpreting C-Peptide results
---
Interpretations
High level of C peptide usually means there is high insulin production in the body as compared to the glucose intake which is interpreted as insulin resistance and diabetes type 2.
Low levels mean low insulin production in case of type 1 diabetes and excessive external insulin injections.
---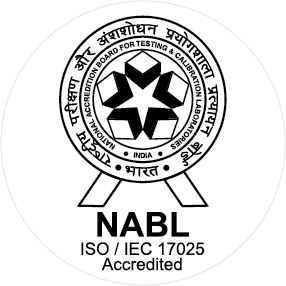 NABL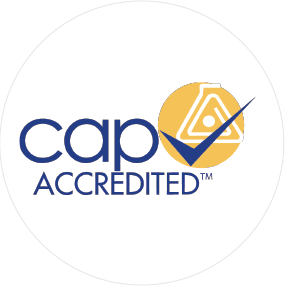 CAP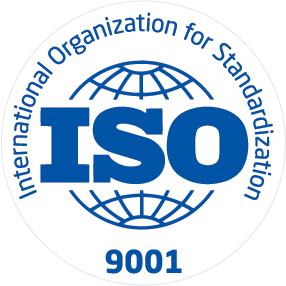 ISO
We focus on providing patients quality diagnostic healthcare services in India. Through our network, we offer patients convenient locations for their diagnostic healthcare services and efficient service. With over 3368 diagnostic and related healthcare tests and services offered, we believe we are capable of performing substantially all of the diagnostic healthcare tests and services currently prescribed by physicians in India. Our key competitive strengths are: Business model focused on the...
Know More
User Reviews
---
A
Arohi Sharma
U guys r just worth creating historical change in our society by giving them power of health awareness