USG Level II (Twin Pregnancy)
This test is for
Male, Female
Test Preparation
No special preparation required
Overview
---
What is USG Level II (Twin Pregnancy)?
Most of these level II ultrasounds should be done in the second trimester of pregnancy usually between 18 and 22 weeks. It uses sound waves to produce pictures of a baby (embryo or fetus) within a pregnant woman, as well as the mother's uterus and ovaries. It does not use ionizing radiation, has no known harmful effects, and is the preferred method for monitoring pregnant women and their unborn babies. A Doppler ultrasound study - a technique that evaluates blood flow in the umbilical cord, fetus or placenta – may be part of this exam. It is a totally painless and safe procedure. It is useful test to establish the presence of fetus, estimate the age of pregnancy, diagnose congenital abnormalities of the fetus, assess fetal growth and well being etc.

---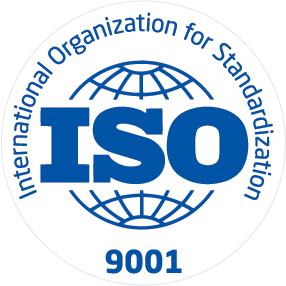 ISO
Veritaas Healthcare is a Multispecialty Clinic with consultations, path lab, radiology, dental, physiotherapy services etc under one roof. This convenience, along with our unwavering commitment to quality and unparalleled customer service will ensure that Veritaas is the most preferred clinic in the neighbourhood. We tender excellent diagnostic and clinical services with conducive environment, compassionate staff & ethical serving. We ensure our patients get proper care by means of...
Know More