Absolute Neutrophil Count
(ANC)
This test is for
Male, Female
Test Preparation
No special preparation required
Overview
---
What is ANC?
Absolute Neutrophil Count (ANC) is a measurement of the number of white blood cells (WBCs) in the blood. WBCs are the backbone of your immune system. Neutrophils are a type of WBCs and help destroy any bacteria and viruses that enter our bodies. It is increased in infections, a variety of inflammatory disorders and some myeloid neoplasms. Neutropenia (Lower neutrophil count) can be seen with various medications, including chemotherapy, toxins, bone marrow replacement (for example, metastatic tumor, granulomas), myelodysplastic syndromes, autoimmune disorders, and congenital disorders. Generally, the degree of neutropenia defines the patient's risk of infections.

Why is ANC done?
If you have symptoms like fever, chills, body aches, infection, headache pointing to an acute infection
ANC is usually ordered as a part of a complete blood count (CBC), which is a routine test
If symptoms related to blood disorder, bone marrow disorder or autoimmune disease are present



---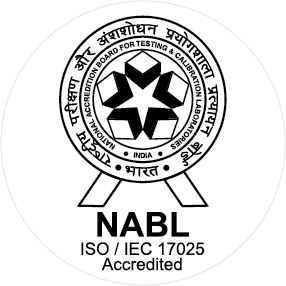 NABL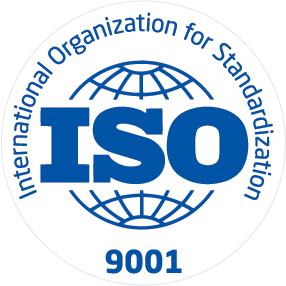 ISO
Dr Lalchandani Labs are committed to offering the best of the Diagnostic tests services in Delhi/NCR. Being in existence since 30 years, we have earned complete trust of doctors, hospitals and patients through our NABL accredited Quality – India's Highest quality accreditation. With our vast experience in this field, we know how to handle all the nuances of performing blood tests accurately and hence rightly claimed the bragging rights of being one of the best Pathology labs in Delhi. We have...
Know More