What is Coronary CT Angiography?
Angiography is a minimally invasive medical test that helps physicians diagnose and treat medical conditions. Angiography uses one of three imaging technologies and, in most cases, a contrast materialinjection is needed to produce pictures of blood vessels in the body.Angiography is performed using:x-rays with catheters,computed tomography (CT), magnetic resonance imaging (MRI).CT angiography uses a CT scanner to produce detailed images of both blood vessels and tissues in various parts of the body. An iodine-rich contrast material (dye) is usually injected through a small catheter placed in a vein of the arm. A CT scan is then performed while the contrast flows through the blood vessels to the various organs of the body. After scanning, the images will be processed using a special computer and software and reviewed in different planes and projections. This procedure is commonly used for body parts like brain, neck, heart, chest, abdomen and for conditions like aneurysms, blockages, atherosclerotic plaques etc.
Preparation for Coronary CT Angiography
No special preparation required
Provided By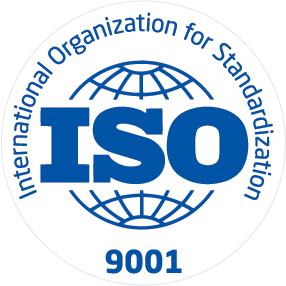 ISO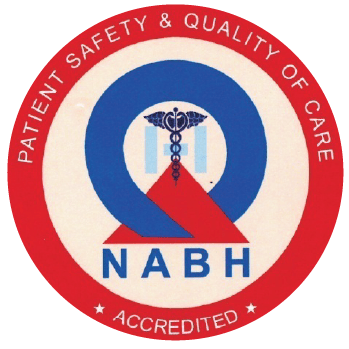 NABH
About Platinum Imaging
At Platinum Imaging, customer service is our No. 1 priority. We strive to not only offer quality advertising production services, but to always provide valuable and trustworthy customer service, an enjoyable experience and satisfying expertise. Just tell us what you need! Utilizing state-of-the-art technologies, we can construct, manage and facilitate all of your project needs, and we promise to give you results that exceed your expectations. When our customers are happy with their final projects, we know that we have given them great service and sure success with their brand. That's the Platinum Imaging happy customer advantage. We offer a team of talented professionals who are here to simplify our clients' experience and help guide them through our many diversified services. From photography to full-service prepress production, print procurement and print management, our approach to customer satisfaction along with our streamlined interdepartmental structure dramatically reduces common problems and strains our clients often encounter with ever-changing budgets and schedules.
Available at Other Labs