Test Results & Interpretations
Overview of TriIodothyronine Free
Test Description
Also known as FT3 or total triiodothyronine test, it is used to measure the unbound and free T3 levels present in the bloodstream of the body. The test assesses the functioning of the thyroid gland to help diagnose hyperthyroidism, hypothyroidism or other thyroid disorders.
Why Get Tested
The FT3 test is used to evaluate the thyroid gland function, to diagnose disorders like hyperthyroidism which has symptoms like nervousness, tremors, insomnia, weight loss and swollen eyes. It also diagnoses hypothyroidism with symptoms like weight gain, slow metabolism, dry skin, constipation and fatigue. FT3 test also monitors the effectiveness of the thyroid treatment.



Precautions
Do not eat or drink anything other than water for 8-12 hours before the test.
---
What Results of TriIodothyronine Free mean?
Interpretations
The results show either excessively high or low levels of free T3 in the blood samples. The normal range for free T3 is from 1.8 to 5.4 mcg/dl for men and women of all age groups.



Provided By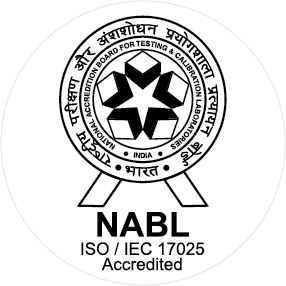 NABL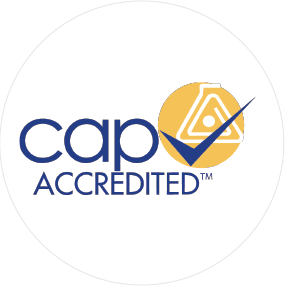 CAP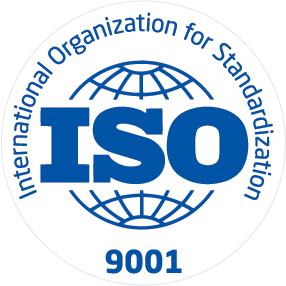 ISO
Thyrocare Technologies Limited is India's first and most advanced Totally Automated Laboratory having its strong presence in more than 2000 cities / towns in India and internationally. Thyrocare is India's first fully automated diagnostic laboratory with a focus on providing quality at affordable costs to laboratories and hospitals in India and other countries. Thyrocare operates with a Centralized Processing Laboratory (CPL) in Mumbai - India for esoteric tests; and Regional Processing Laboratory in major metro cities of India and other parts of Asia. We have focus on strong technologies, strong brands and strong systems that enable all laboratories to give their clients the best of science and technology at an affordable cost. With a belief that 'Quality' is the heart of any intelligent management, Thyrocare became one of the first Indian diagnostic laboratories to obtain internationally renowned quality accreditations like ISO 9001-2000 rating as early as 2001, which is now escalated to ISO 9001:2008; NABL (National Accreditation Board for Testing and Calibration Laboratories) in 2005 and CAP (College of American Pathologists) certification in 2007.
User Reviews
S
Sheetal Singhvi
Service was very excellent
H
Hemant
Best service. On time delivery if reports. They did what they said.