Bone Densitometry Single Site
This test is for
Male, Female
Test Preparation
No special preparation required
Overview
---
What is Bone Densitometry Single Site?
DEXA stands for Dual-Emission X-ray Absorptiometry. It measures how much calcium and other bone minerals are packed into a segment of bone.Two X-ray beams with differing energy levels are aimed at the patient's bones. Bone Marrow Density(BMD) is calculated from the absorption of each beam by the bone.DEXA can determine if you have osteoporosis or are at risk of osteoporosis and thus helps in assessing the risk of fracture.

---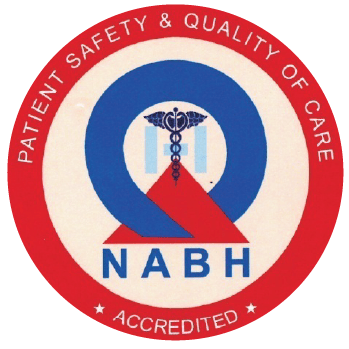 NABH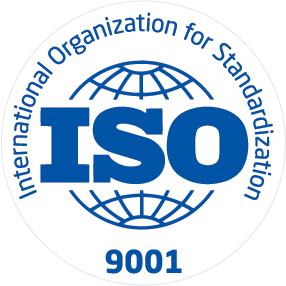 ISO
Medcare Institute of Diagnostics now comes up with its first state of the art facility for Mumbai, comprising of almost all diagnostic facilities under one roof. This is one of a kind diagnostic centre where highly specialised investigations like PET-CT and Nuclear Medicine (SPECT-CT) are available in addition to almost all radiology and pathology diagnostic tests. It is well equipped with the latest technology in the fields of PET-CT, Nuclear Medicine, Radiology and Pathology, helping doctors...
Know More