This test is for
Male, Female
Test Preparation
No special preparation required
Overview
---
What is Acid Phosphatase - Total?
Total Acid Phosphatase levels increase in the presence of progressive and metastasizing prostate carcinoma, the increase being dependent on the stage of the disease. Increased levels are also seen in Gaucher's disease, Niemann Pick disease, 1–2 days post prostate surgery, biopsy or manipulation, Benign Prostate Hyperplasia, Prostatitis and Prostate Infarction

---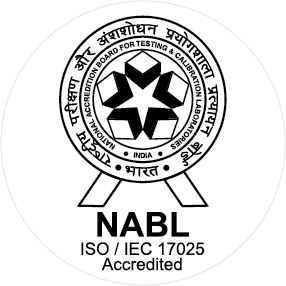 NABL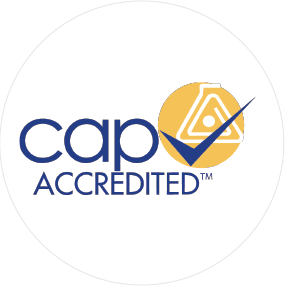 CAP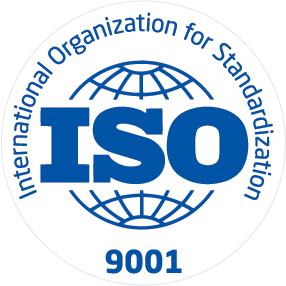 ISO
We focus on providing patients quality diagnostic healthcare services in India. Through our network, we offer patients convenient locations for their diagnostic healthcare services and efficient service. With over 3368 diagnostic and related healthcare tests and services offered, we believe we are capable of performing substantially all of the diagnostic healthcare tests and services currently prescribed by physicians in India. Our key competitive strengths are: Business model focused on the...
Know More