This test is for
Male, Female
Test Preparation
No special preparation required
Overview
---
What is CD4 Absolute Count?
Assists in evaluating helper and suppressor cell immune status in immunodeficiency diseases such as AIDS. This test (CD4/CD8 counts) is intended for use as an aid in the management and care of HIV patients and is required to assess their candidacy for ART initiation. It is not intended for use in the initial diagnosis or confirmation of HIV infection.

---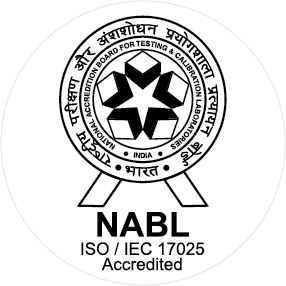 NABL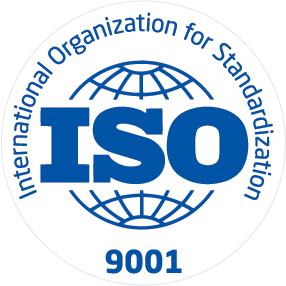 ISO
TechMed Healthcare have been making rapid progress in the field of Hospital Lab Management (HLM) in India. As front-runners in the industry, we associate with hospitals and clinics to offer them complete and the best laboratory support services, including total management of the laboratory services that conform to NABL standards, purchase of equipment, and, absorption and training of lab staff. Our 360 degree approach to the laboratory services management allows our partners to release complete...
Know More