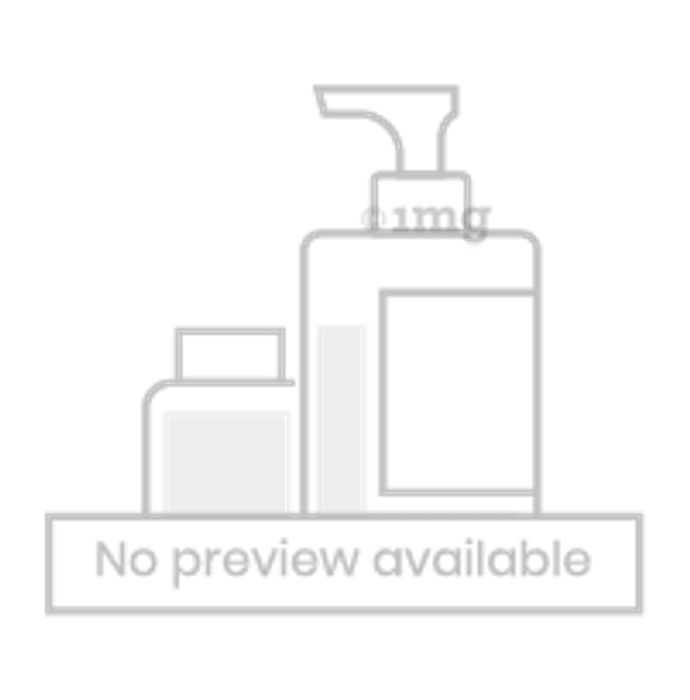 ₹32
Inclusive of all taxes
Information about Xprot Powder
Xprot Powder is a general protein and nutrition supplement. It contains Vitamin B complex, Vitamin C, Iron, Zinc, Magnesium, and Copper.

Role of key ingredients:
Vitamin B complex protect the immune system, work as an antioxidants, help to break down fats and carbohydrates, promote development of healthy skin, hair and nails, and reduce signs of skin aging such as redness and skin spots.
Vitamin C provides protection against immune system deficiencies, prenatal health problems, and eye diseases.
Iron helps to prevent and treat iron deficiency.
Zinc is used to treat and prevent zinc deficiency and also helps in improving the immune system.
Magnesium helps to keep blood pressure normal and improves bone strength.
Copper helps to treat help the body in proper functioning of metabolic process.

Directions of use:
Take one to two tablespoon of Xprot Powder with milk and consume orally.

Use under medical supervision.
Authentic Products

Great Savings

Home Delivery