TECPILES OINTMENT
(9 GM ointment in tube)
TECPILES OINTMENT
(9 GM ointment in tube)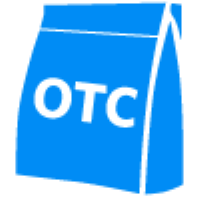 Product Details
Techpiles Ointment is used to relief from Piles & Anal Fissures.
It contains ayurvedic ingredients- Kattha, Kapoor, Bhrangraj, Nirgundi, Lajjalu , Kaner, Vidang, Aak, Suhaga, Jasta Phool, Phitcari.

Techpiles Ointment offers symptomatic relief from rectal bleeding, pain, itchiness and corrects chronic constipation associated with hemorrhoids. The local analgesic property of Techpiles relieves pain and ensures pain-free fecal excretion. Techpiles also acts as an antimicrobial and prevents secondary microbial infections in the body.

Techpiles Ointment provides relief from all kinds of piles & anal fissures. And is also usefull in post & pre operation.

Use under medical supervision.
Articles