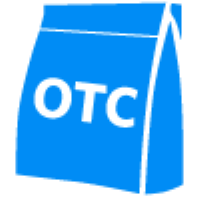 Product Details
Rhue Oil is an Ayurvedic formulation. Rhue oil is act as pain relieving oil. It contains Devdar Oil, Maha Narayan Oil, Gandhapura Oil, Sarsav Oil, Karpur, Nilgiri Oil, Ajavayan, Piparminta, Malkangani Oil, Mahavish Garbh Oil, Maha Mash Oil, Nirgundi Oil, Cinnamon Oil, Clove Oil and Turpentine Oil.

Usage:
Rheumatoid Arthritis
Sprains and Muscular Pain
Lumbago
Sciatica and Myositis

Rhue oil is reduces swelling and tenderness. It promotes Blood Circulation.

Dosage: Gentle Massages on the affected part to facilitate penetration or as directed by the Physician
For External Use Only.

Use under medical supervision.
Articles