PEPDIS SYRUP
(200 ML syrup in bottle)
PEPDIS SYRUP
(200 ML syrup in bottle)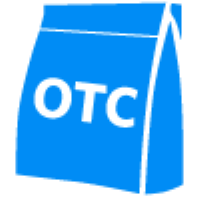 Product Details
Pepdis Syrup contains Prebiotic Inulin 100 mg and Papain 60 mg.

Role of key ingredients:
Prebiotic Inulin stimulates the growth of beneficial intestinal bacteria. It improves gut movement and provides relief from irritable bowel syndrome. Prebiotic Inulin is also effective in treating gastrointestinal problems.
Papain is a digestive enzyme that plays a key role in the digestive process by breaking down tough protein fibres. It boosts digestion and reduces gastric problems.

Pepdis Syrup improves and takes care of the digestive system. It gives relief from irritable bowel syndrome and results in healthy gut movement.

Use under medical supervision.
Articles