ICTRUS P SYRUP
(225 ML syrup in bottle)
ICTRUS P SYRUP
(225 ML syrup in bottle)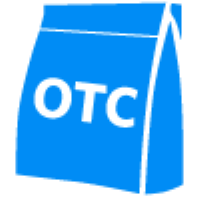 Product Details
Ictrus P Syrup contains Ricinus Communis. Ricinus Communis, commonly known as castor bean and castor oil plant, has medicinal properties and is used in the treatment of various ailments. Although it is commonly used in herbal and ayurvedic medicines, it is also used in several allopathic medicine. Ricinus Communis is very useful in the treatment of asthma, leprosy, bronchitis and breathing problems.

Ictrus P Syrup is used for the treatment of bronchial asthma and other respiratory problems.

Use under medical supervision.
Articles