Peripheral Smear Examination
(P/S)
This test is for
Male, Female
Test Preparation
A copy of valid government-issued identification card with the address is required.
Overview
---
What is P/S?
The blood smear is primarily ordered to evaluate blood cells when a CBC with differential, performed with an automated blood cell counter, indicates the presence of abnormal or immature cells. It may also be performed when a person has signs and symptoms that suggest a condition affecting blood cell production or lifespan. Examples of signs and symptoms that may indicate one of these blood disorders include weakness, fatigue, pale complexion, unexplained jaundice, fever, excessive bleeding episodes, easy bruising, or frequent nose bleeds, enlargement of spleen, bone pain. A blood smear may also be ordered on a regular basis when a person is being treated or monitored for a blood cell-related disorder.
Why is P/S done?
If you have signs or symptoms of anemia like weakness, fatigue, pale complexion, unexplained jaundice, enlargement of spleen 
If the resolts of your complete blood count (CBC) or WBC differential is abnormal
If you have signs or symptoms suggestive of a condition affecting red blood cell production or lifespan 
Interpreting P/S results
---
Interpretations
 Finding from peripheral smear are not always diagnostic and usually indicate the presence of an underling condition. The results should always be correlated with patient's history and other laboratory tests. The results include a description of red blood cells, white blood cells and platelets. Some common examples of diseases which can be detected by peripheral smear examination are iron deficiency anemia, anemia due to deficiency of vitamin B12, aplastic anemia, hemolytic anemias, bone marrow disorders, myeloproliferative diseases 
---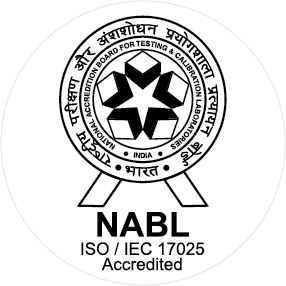 NABL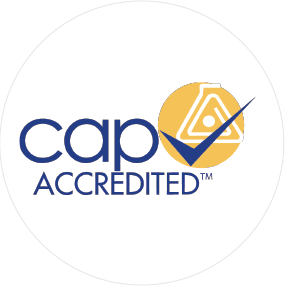 CAP
For over a hundred years, human pathology has been one of the keystones of medicine and rightly so at SRL, we offer our patients world-class Pathology services because their well-being is of the utmost importance to us. Pathology is quite simply the scientific study of the overall response of your body to any foreign influence, i.e., disease. Actually, we use this knowledge to diagnose & subsequently treat your ailment. What we basically do is carefully compare the normal structure and function...
Know More