USG Obstetrical With BPS (Bio-Physical Score)
This test is for
Male, Female
Test Preparation
No special preparation required
Overview
---
What is USG Obstetrical With BPS (Bio-Physical Score)?
A Bio-Physical profile (BPP)test measures the health of your baby fetus during pregnancy. A BPP test may include a non stress test with electronic fetal heart monitoring and a fetal ultrasound. The BPP measures your baby's heart rate , muscle tone, movement, breathing, and the amount of amniotic fluid around your baby. A BPP is commonly done in the last trimester of pregnancy. If there is a chance that your baby may have problems during your pregnancy (High Risk Pregnancy). BPP may be done by 32 to 34 weeks or earlier.

---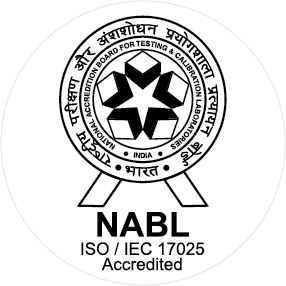 NABL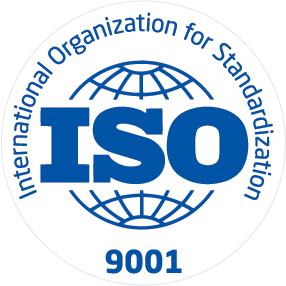 ISO
Aspira Pathlab and Diagnostics is an inventive venture in quality healthcare and the pioneer in comprehensive reliance on technological automation. Aspira offers wide ranging diagnostic services which assist in mapping the entire journey of a patient's prognosis, remission and eventual recuperation.
Know More