This test is for
Male, Female
Test Preparation
No special preparation required
Overview
---
What is Lactate?
A lactate test is done to detect levels of lactate in the blood. High levels of lactate may indicate that the person may be suffering from lack of oxygen or hypoxia. Or it may also indicate that a person is suffering from some other condition that prevents the normal filtering of lactate from the blood or a condition which causes excess production of lactate.
Why is Lactate done?
If a doctor suspects the person to be suffering from sepsis, heart attack, severe congestive heart failure, kidney failure or from diabetes that has not been adequately treated
Some of the symptoms that may require to get tested are nausea, rapid breathing and sweating that suggest a lack of oxygen or an abnormal acid/base balance.
To detect levels of lactate in the blood, which may be an indication of lack of oxygen (hypoxia) or the presence of other conditions that cause excess production or insufficient clearing of lactate from the blood.
---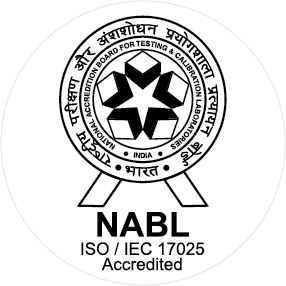 NABL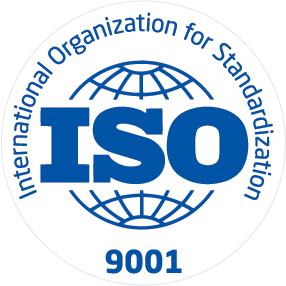 ISO
Dr Lalchandani Labs are committed to offering the best of the Diagnostic tests services in Delhi/NCR. Being in existence since 30 years, we have earned complete trust of doctors, hospitals and patients through our NABL accredited Quality – India's Highest quality accreditation. With our vast experience in this field, we know how to handle all the nuances of performing blood tests accurately and hence rightly claimed the bragging rights of being one of the best Pathology labs in Delhi. We have...
Know More