Obstetrical Color Doppler With BPP
This test is for
Male, Female
Test Preparation
No special preparation required
Overview
---
What is Obstetrical Color Doppler With BPP?
The Obstetrical Color Doppler test is an imaging test performed as a part of Biophysical Profile (BPP) during third trimester of pregnancy. It uses ultrasound to create an image of the blood flow patterns in the umbilical cord with respect to both mother and the fetus which helps to detect and diagnose health conditions associated with abnormal blood flow.
Why is Obstetrical Color Doppler With BPP done?
To diagnose and assess fetal health conditions like intrauterine growth retardation or IUGR, reduced movements of fetus in the third trimester
To identify cases of multiple fetus
To diagnose conditions like high level of amniotic fluid (polyhydramnios) and low level of amniotic fluid (oligohydramnios)
---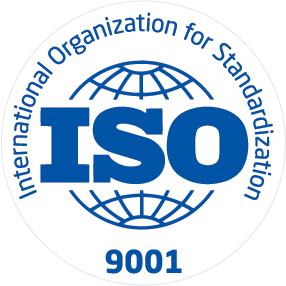 ISO
Aditya Diagnostic Centre is situated in one of the largest neighbourhoods in Delhi, Aditya Diagnostic Centre in New railway road is a part of the integrated network of pathology labs. This venture embarked on its journey with a longstanding commitment and a vision to make a wide range of specialized testing services available to the common man. In the sector, this centre has been consistent towards its commitment to excellence and innovation in whatever they do. The centre is well equipped with...
Know More