What is CECT Left Ankle Joint?
The Contrast Enhanced Computed Tomography (CECT) of the left ankle joint is an imaging procedure where a contrast dye is injected into the body and X-ray beams are used to create a detailed three dimensional image of the ankle joint which is used to assess any injury or other disorders of the ankle joint.
Why is CECT Left Ankle Joint done?
To detect fractures of the bones of the ankle joint not visible on a simple X-ray
To detect the cause of any unexplained pain in the ankle joint
To detect any infection, injury or inflammation of the soft tissues like the muscle, the tendons and ligaments of the ankle joint
To diagnose any suspected infection, osteoporosis, deformities or abnormal growth of the bones and arthritis (inflammation of the joints)
Preparation for CECT Left Ankle Joint
Pregnant women should inform their doctor (and x-ray technician) as the radiations may affect the fetus. If needed, precautions can be taken to lower the radiation exposure to the fetus.

You may have to remove your jewelry and any metal objects which might interfere with the image.

Get the blood urea and creatinine test done to evaluate kidney function and to ensure safety of contrast before taking up the procedure.
Provided By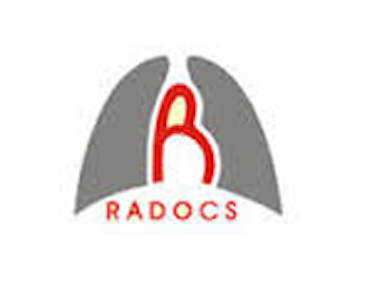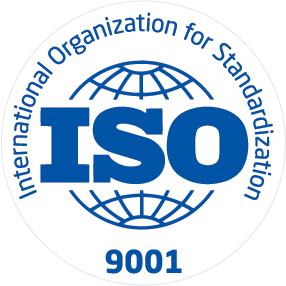 ISO
About Radocs Diagnostics & Imaging
Radocs Diagnostics & Imaging is flagship facility of its chain of medical diagnostic centres based in Karnataka, India. RADOCS stands for Radiology, Diagnostics and Clinical Specialities. It is a blend of facility promoted by a group of highly accomplished radiology and diagnostic doctors with a vision to provide word class pathology, radiology imaging and other services to its customers; and to be most reliable diagnostic facility to referral doctors. RADOCS group started its journey by providing imaging services to Super Specialty and medical College Hospitals. With the association of radiologists of high repute we have been serving our customers since 1999, through our leading centers around the state. Our doctors have a combined experience of more than 50 years and with dedication have gathered reputation and confidence among referral physicians and customers along the way by providing the highest levels of customer satisfaction with absolute excellence. Our portfolio of services are extensive and are most precisive. We have always ensured high quality, timely delivery, consistency and reliability of highest order. Our highly trained and motivated workforce strive to ensure a GENTLE HEALTH experience to our customers, making a difference in the quality of our customers lives.
Available at Other Labs