Test Results & Interpretations
Overview of Hemoglobin
Test Description
It is usually done to evaluate the amount of haemoglobin in your blood as a part of complete blood count or routine health check up. It should also be tested if you have symptoms of low haemoglobin (anemia) like easy fatigue, weakness or high haemoglobin (polycythemia) like headache, dizziness. It is also done before or after any major surgery, during pregnancy, in chronic kidney diseases or to monitor the response to treatment in anemia patients.
Why Get Tested
As a part of routine preventive health check up
When you have signs or symptoms of anemia like pale skin, weakness, fatigue
When you have signs or symptoms of polycythemia like headache, disturbed vision, enlarged spleen 
To diagnose and measure the severity of anemia or polycythemia
To monitor the response to treatment of anemia or polycythemia


Precautions
No special preparation required
---
What Results of Hemoglobin mean?
Interpretations
Low hemoglobin with low RBC count and low hematocrit indicates anemia. Some important causes of anemia include:

a. Iron, Vitamin B12 or Folate deficiency 
b. Excessive loss of blood 
c. Decreased hemoglobin production as in Thalassemia 
d. Excess destruction of red blood cells as in hemolytic anemia 
e. Bone marrow disorders like aplastic anemia, leukemia, lymphoma 

High hemoglobin with high RBC count and high hematocrit indicates Polycythemia. Some causes include:

a. Lung diseases
b. Smoking
c. Dehydration
d. High altitude
e. Kidney tumors


---
Patient Concerns about Hemoglobin
Frequently Asked Questions
Q. Can I test my hemoglobin at home?
There are some home tests for hemoglobin available but the quality of the results is controversial. Therefore, preferably you should get a hemoglobin tested at home.
Q. Are there any warning signs for abnormally low hemoglobin level?
Some warning signs are fatigue, fainting, pale skin, shortness of breath.
Provided By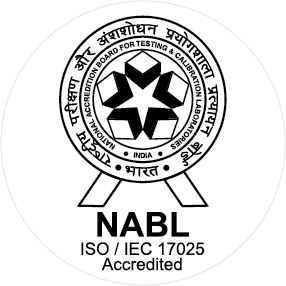 NABL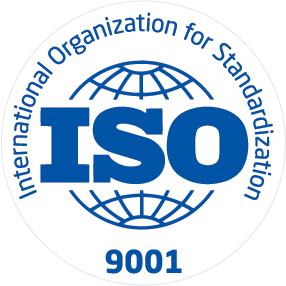 ISO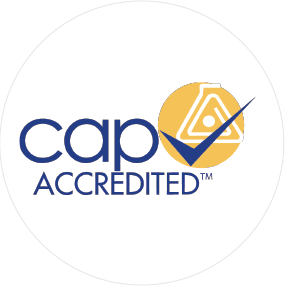 CAP
Sterling Accuris Diagnostics is an ISO 9001:2015 Certified Company. It is the largest and most comprehensive pathology laboratory of Gujarat. At Sterling Accuris Diagnostics, we provide a wide range of pathology services that fit the needs of an individual. Moreover, we have the expert team of pathology specialists and the technologically advanced infrastructure to help meet individual needs.
Available at Other Labs