Comprehensive Health CheckUp
Overview of Comprehensive Health CheckUp
How Comprehensive Health CheckUp helps you?
It is well known that 'prevention is better than cure' and this package is designed specifically for that purpose. It includes a unique diagnostic profile of tests for a comprehensive health evaluation at an early age. It screens the most common health conditions related to thyroid, heart, liver, kidney, bones and blood. Additionally, it also tests for vitamins like Vitamin B12 and Vitamin D. You should get this package done if you are above 30 years of age and want a thorough evaluation of the overall health status of your body.
Precautions
Do not eat or drink anything other than water for 8-12 hours before the test.
Package Tests Included in Comprehensive Health CheckUp
(71 tests)
Complete Haemogram

(includes 23 tests)

Complete Blood Count

Platelet Count

Packed Cell Volume

Hemoglobin

Erythrocyte Sedimentation Rate

Differential leucocyte Count (includes 6 tests)

Total Leucocyte Count

Red Blood Cell Count

Red Cell Distribution Width

Mean Corpuscular Volume

Mean Corpuscular Hemoglobin

Mean Corpuscular Hemoglobin Concentration

Absolute Leucocyte Count (includes 6 tests)

Liver Function Test

(includes 11 tests)

Aspartate Aminotransferase

Alkaline Phosphatase

Protein Total, Serum (includes 4 tests)

Gamma Glutamyl Transferase

Alanine Transaminase

Bilirubin (Total, Direct and Indirect) (includes 3 tests)

Electrolytes Profile

(includes 3 tests)

Iron Studies

(includes 3 tests)

Serum Transferrin

Iron Serum

Total Iron Binding Capacity

Thyroid profile Total

(includes 3 tests)

Thyroid Stimulating Hormone

Thyroxine - Total

TriIodothyronine Total

Lipid Profile

(includes 5 tests)

Cholesterol - HDL

Cholesterol - LDL

Triglycerides

Very Low Density Lipoprotein

Cholesterol - Total

Urine Routine & Microscopy

(includes 9 tests)

RBCs Urine

Colour

Protein Urine

Urobilinogen

Leucocytes

Ketone

Crystals

Pus Cell

Epithelial Cell
---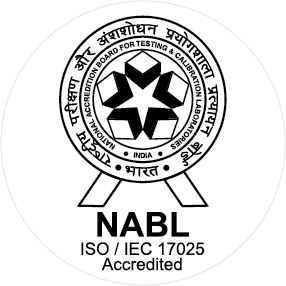 NABL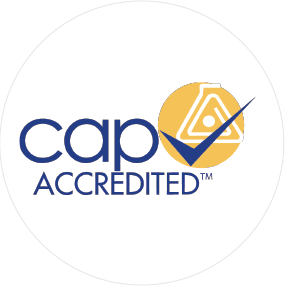 CAP
Pathcare labs Pvt ltd in Begumpet, Hyderabad is a top player in the category Diagnostic Centres in the Hyderabad. This well-known establishment acts as a one-stop destination servicing customers both local and from other parts of Hyderabad. Over the course of its journey, this business has established a firm foothold in it's industry. The belief that customer satisfaction is as important as their products and services, have helped this establishment garner a vast base of customers, which...
Know More
User Reviews
---
T
Taruna Soni
Nice one ... We are satisfied