Overview of Basic Health Screening
How Basic Health Screening helps you?
It is commonly said that "Prevention is better than cure" and this package is especially designed for that purpose. Screening gives you basic facts about your wellbeing. Early diagnosis and treatment can save your life, and regular checkups give you the chance to lead a risk free life. It's a unique panel which is designed to test the diseases related to liver, blood and thyroid.
Precautions
Do not eat or drink anything other than water for 8-12 hours before the test.
Package Tests Included in Basic Health Screening
(29 tests)
Thyroid Stimulating Hormone

Complete Blood Count

(includes 24 tests)

Hemoglobin

Platelet Count

Red Blood Cell Count

Packed Cell Volume

Differential leucocyte Count (includes 6 tests)

Absolute Monocyte Counts

RDW SD

Total Leucocyte Count

Red Cell Distribution Width

Mean Corpuscular Volume

Mean Corpuscular Hemoglobin

Mean Corpuscular Hemoglobin Concentration

Mean Platelet Volume

Absolute Leucocyte Count (includes 6 tests)
---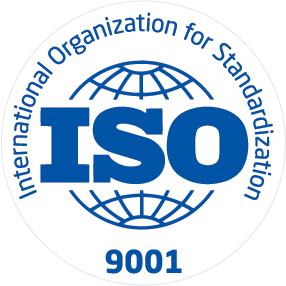 ISO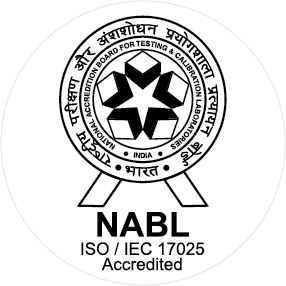 NABL
At TruTest, the Laboratory diagnostic tests, their selection, and their novel combinations that constitute Panels have been designed by Medical experts and Key opinion leaders. They would encompass all the latest knowledge from advanced scientific technologies and literature available to the clinicians, to take informed decisions on the course of their treatments. These Products would be subjected to continuous improvements based on the feedback from practicing medical professionals.
Know More