Overview of Thalassemia Profile.
How Thalassemia Profile. helps you?
The Thalassemia Profile consists of unique profile of diagnostic tests. Thalassemia Profile is done to check if you are having thalassemia or not. In addition, couples who are getting married should undergo this test, to make sure that both are not thalassemia minors, as they then may give birth to a thalassemia major child (25% probability). Even if one of the partner has thalassemia trait, it can get transferred to the child and cause complications. Pregnant women should also undergo this test as there is high risk of anemia in women carrying thalassemia trait. Individuals who present clinical symptoms like persistent anemia and low hemoglobin should get tested to rule out iron deficiency anemia.
Precautions
No special preparation required
Package Tests Included in Thalassemia Profile.
(28 tests)
Complete Blood Count

(includes 24 tests)

Hemoglobin

Platelet Count

Red Blood Cell Count

Packed Cell Volume

Differential leucocyte Count (includes 6 tests)

Absolute Monocyte Counts

RDW SD

Total Leucocyte Count

Red Cell Distribution Width

Mean Corpuscular Volume

Mean Corpuscular Hemoglobin

Mean Corpuscular Hemoglobin Concentration

Mean Platelet Volume

Absolute Leucocyte Count (includes 6 tests)

Hemoglobin (Hb) Electrophoresis by HPLC

Unsaturated Iron Binding Capacity

Total Iron Binding Capacity
---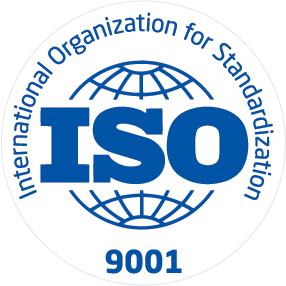 ISO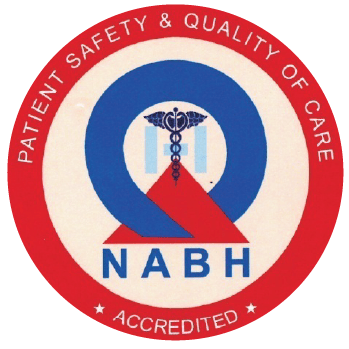 NABH
The PNDT registered Genetic Laboratory & Genetic Counselling center at DNA Xperts is the first of its kind center in East Delhi to offer Genetic Testing & Genetic Counselling services. Genetic counseling is the process of determining the risk you have of passing on an inheritable genetic disease to your baby and hence is advised before or during pregnancy for couples.
Know More