Comprehensive Health CheckUp
Overview of Comprehensive Health CheckUp
How Comprehensive Health CheckUp helps you?
It is well known that 'prevention is better than cure' and this package is designed specifically for that purpose. It includes a unique diagnostic profile of tests for a comprehensive health evaluation at an early age. It screens the most common health conditions related to thyroid, heart, liver, kidney, bones and blood. Additionally, it also tests for vitamins like Vitamin B12 and Vitamin D. You should get this package done if you are above 30 years of age and want a thorough evaluation of the overall health status of your body.
Precautions
Do not eat or drink anything other than water for 8-12 hours before the test.
Package Tests Included in Comprehensive Health CheckUp
(71 tests)
Liver Function Test

(includes 11 tests)

Alanine Transaminase

Aspartate Aminotransferase

Protein Total, Serum (includes 4 tests)

Gamma Glutamyl Transferase

Alkaline Phosphatase

Bilirubin (Total, Direct and Indirect) (includes 3 tests)

Complete Haemogram

(includes 15 tests)

Complete Blood Count (includes 14 tests)

Erythrocyte Sedimentation Rate

Urine Routine & Microscopy

(includes 9 tests)

RBCs Urine

Colour

Epithelial Cell

Urobilinogen

Leucocytes

Ketone

Protein Urine

Pus Cell

Crystals

Iron Studies

(includes 3 tests)

Serum Transferrin

Iron Serum

Total Iron Binding Capacity

Lipid Profile

(includes 5 tests)

Triglycerides

Cholesterol - Total

Cholesterol - HDL

Very Low Density Lipoprotein

Cholesterol - LDL

Thyroid profile Total

(includes 2 tests)

Thyroid Stimulating Hormone

Thyroxine - Total

Electrolytes Profile

(includes 3 tests)
---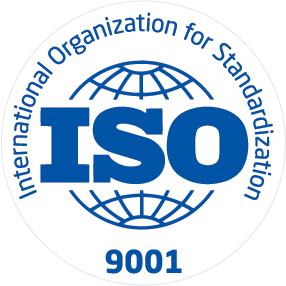 ISO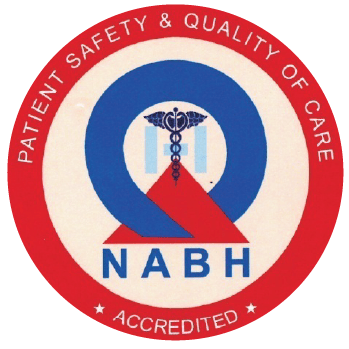 NABH
The PNDT registered Genetic Laboratory & Genetic Counselling center at DNA Xperts is the first of its kind center in East Delhi to offer Genetic Testing & Genetic Counselling services. Genetic counseling is the process of determining the risk you have of passing on an inheritable genetic disease to your baby and hence is advised before or during pregnancy for couples.
Know More