Allergy Panel, Dust Panel Plus
Overview of Allergy Panel, Dust Panel Plus
How Allergy Panel, Dust Panel Plus helps you?
It includes House dust, Mites like Dermatophagoides Pteronyssinus, Dermatophagoides Farinae & Cockroach
Precautions
No special preparation required
Package Tests Included in Allergy Panel, Dust Panel Plus
(3 tests)
Allergy, Individual Marker, HOUSE DUST

Allergy, Individual Marker, COCKROACH
---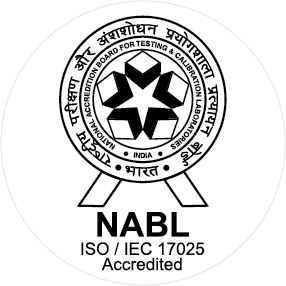 NABL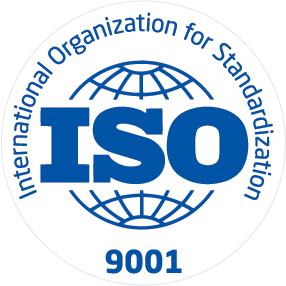 ISO
Pulse Diagnostics as the name suggests is symbolic for the first touch in the medical world between a physician and his patient, irrespective of what the problem is. Similarly, Pulse Diagnostics makes that extra effort to feel and fulfill that unseen gap in the healthcare segment be it a simple report or even a comprehensive outlay of a patient's problem, Pulse Diagnostics ensures that all needs are taken care of. The company having visualized a steady growth already aims to become a high...
Know More