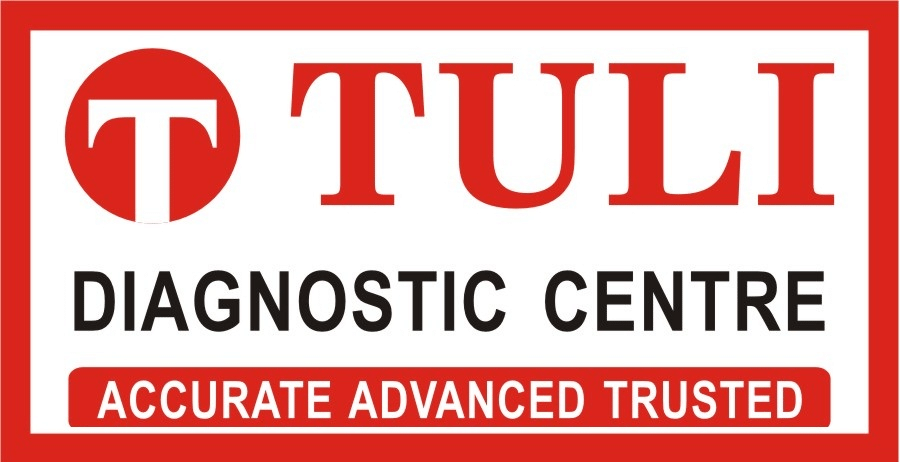 ISO
Forty Five legendary years ago, Dr. Charan Dass Tuli laid the foundation of Tuli Diagnostic centre with an extraordinary vision of serving the society. He set for himself a dream of bringing the latest technology to the ordinary people and of developing efficiency and ease of medical diagnosis. Coming from a\nvillage background, the only thing that he had was passion to work selflessly. He was a prodigy in medical field with a character enriched with honesty and dedication. Having been trained at Government Medical College, Amritsar, Dr. Tuli soon progressed to be a mentor of the future doctors there and become renowned for giving unchallengeable results. Presently, at Tuli Diagnostic Centre, we witness a fully blossomed tree of world class technology all because of the input and energy put in by the three glorious generations , thus becoming indisputably the most accurate diagnostic centre in the city. Indeed, now Amritsar has the best that the world has to offer.
Lab Name:
Tuli Diagnostic Centre
Lab Address:
Majitha Road, Opp. Guru Nanak Dev Hospital
143001
Lab Registration Status: Partnership
Lab Contact Number: +919780503005
This lab is not serviceable in the selected city. Please try choosing a different lab.